Best Deal Langkawi Car Rental
Get the best travel experience Langkawi tour with us.
Just 4 Easy Steps
To Confirm Your Booking
Pay only 20% of the booking now then pay the balance on pick up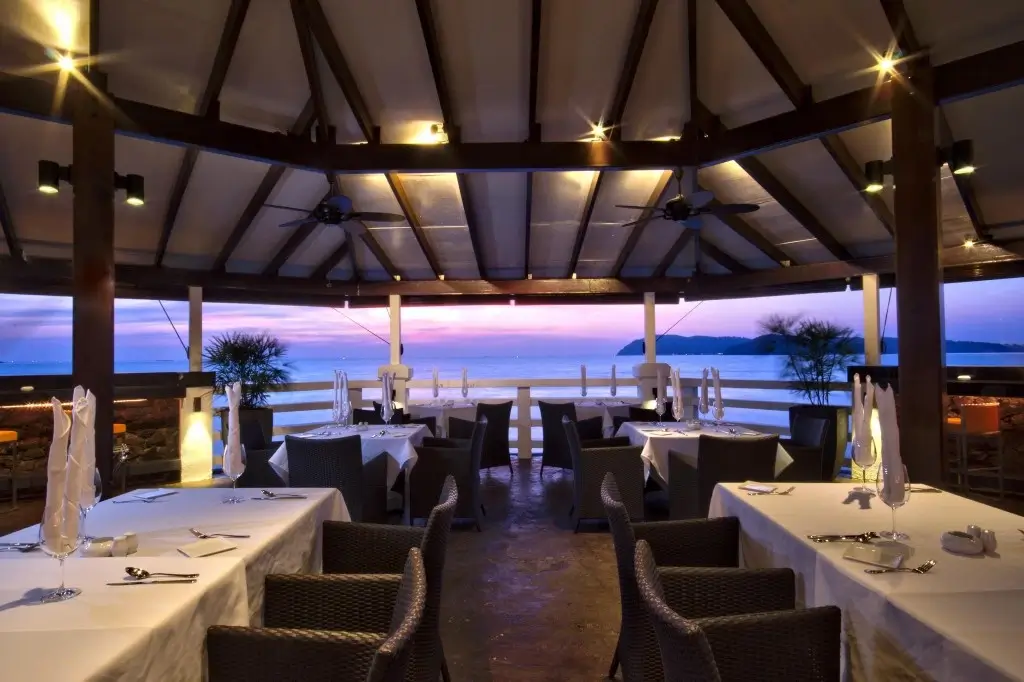 Top 5 Restaurants in Langkawi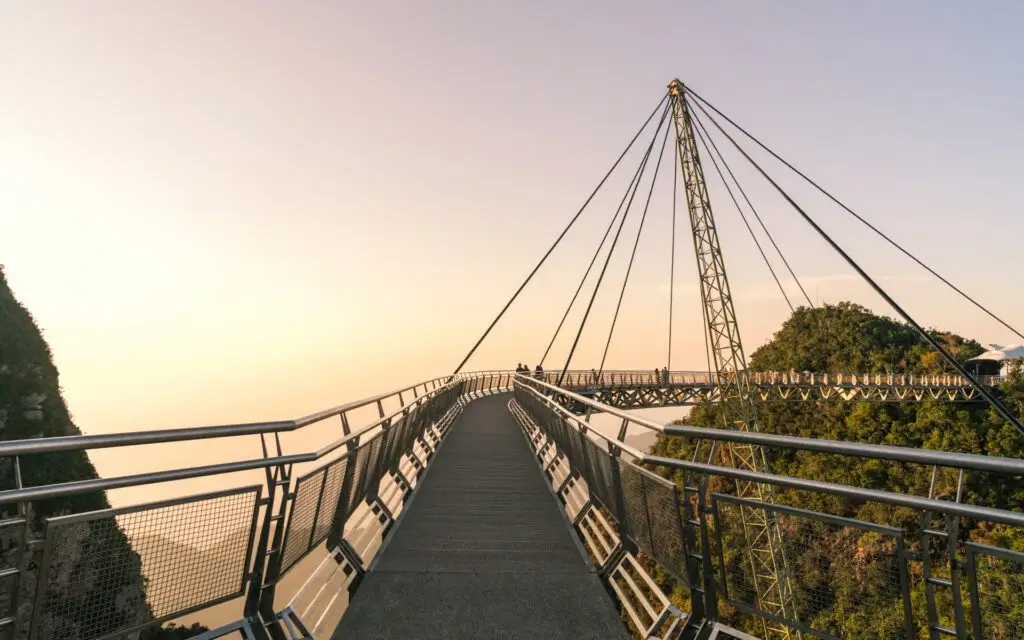 Exploring the Breathtaking "Langkawi Sky" – Your Gateway to Awe-Inspiring Views
Travel has never been this easy
Ms. Lina
The driver who picked us up was very nice and helpful. The car was clean and had lower miles which was nice. I will definitely rent again!
Mr Ivan
My Langkawi trip cannot be more awesome without Langkawi Sky car rental service. Very user-friendly online booking system and offered good value for cars in good condition. Return policy was so easy and straightforward. Great job!
Mr. Sidek
I have traveled to many places, and this website is the easiest for booking car rentals in Langkawi.